A Business Sustainability Mentor
The Path to Better Business
The path to sustainability is the path to better business. It's about increasing productivity, reducing costs, about product and service innovation and the goodwill of the marketplace.
What are waste, power, fuel and water costing your business?

Have you thought through the business enhancing opportunities of the path to sustainability?

Have you imagined how your business will operate in a sustainable future?
I work with your executive team to create a vision and your green team to work towards that vision.
I am an environmental engineer who can help you uncover your costs of waste and pollution - and help you discover the business benefits of the path to sustainability.
I am an educator and culture change practitioner who can help you engage and inspire your people.
Are you ready for the journey?
Success Stories
At Jimmy Possum we reduced the power bill by an average 15% across their Australian stores and 10% at the manufacturing plant, saving tens of thousands of dollars
At Bendigo Community Health Services the Green Team reduced the power bill by 11% and 12% at two sites, through behaviour change and small retrofits.
At St. John of God Hospital Bendigo the Green Team has implemented energy and waste reduction programs and changed all the lights in the hospital to LED, dropping the hospital power bill by 10%. In 2014 we aim to reduce the hospital's waste by half.
The St. Lukes Anglicare Green Team reduced waste and energy across 17 sites, introduced a staff bike fleet, decamped, switched off and rewrote the organisation's environment policy to embed the change.
In delivering the Bendigo Business Sustainability Program with in partnership with VECCI, the 15 small businesses involved reduced energy use by 10%, saving money, becoming more efficient and feeling great about what they do.
At Meritor PL we helped replace manual weld testing with machine testing, saving $50,000 annually.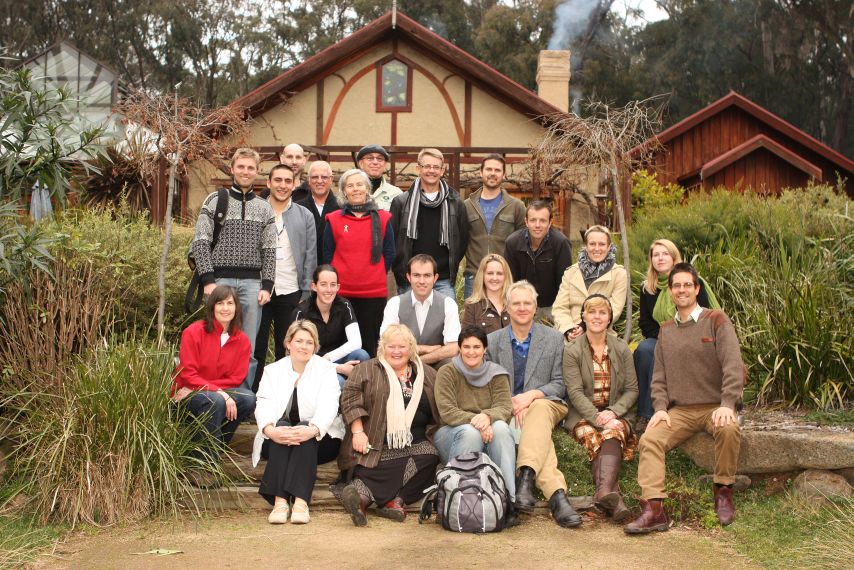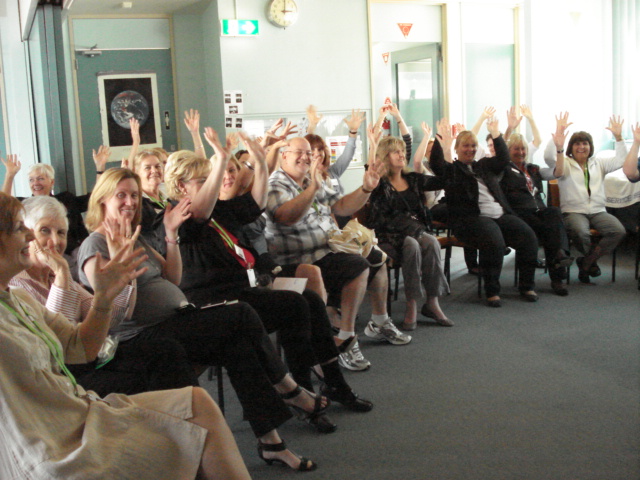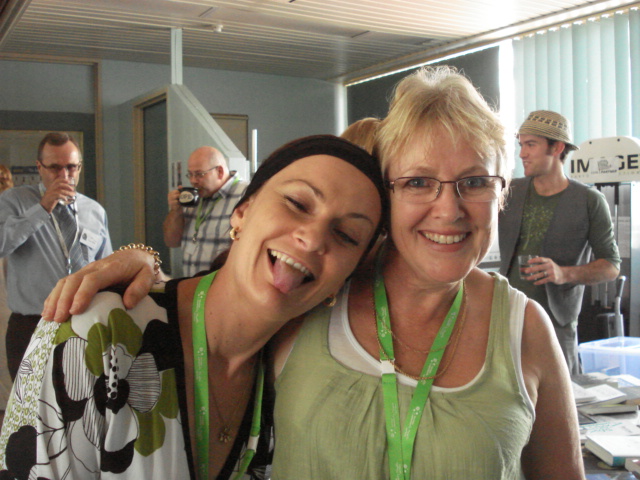 Book our Business Services ...
1. The Business Mentor Program: a cost positive journey: We guide your business over the long term towards an ecologically sustainable future enabling and inspiring your people and enhancing your business systems, at your pace and cost positive. You choose a low monthly rate.
2. Professional Development, Speaking and Facilitation
We train your Green Team to drive your organisation into the future.

Book an Executive Workshop to enable your leaders to continue to lead into the 21st century and the new economy.

Book a Speaker for your AGM or event.
Clients ...
Since 2002 Ian has advised, assisted, trained, educated, or mentored many organisations, including:
City West Water
South East Water
Melbourne Water
Nillumbik Shire Council
Banyule City Council
Boroondara City Council
Whitehorse City Council
City of Port Phillip
City of Kingston
City of Melbourne
Greater Bendigo City Council
Mount Alexander Shire Council
Swan Hill Rural City Council
St. Lukes Anglicare
Bendigo Community Health Services
Blacktown City Council
Willoughby City Council
Penrith City Council
Auckland Council
Jimmy Possum Furniture
St. John of God Hospital, Bendigo
North Central CMA
Goulburn Broken CMA
South Pacific Tyres
Venture Plastics
Australian Arrow
VDO Industries

Deakin University

Latrobe University

RMIT University

Victoria University

And countless small businesses